Get instant access to your money
Everyone treats their debit card as a go-to, everyday tool. With Envision Credit Union's VISA® Debit Card, have the convenient access you expect tied to a rewards program you'll love.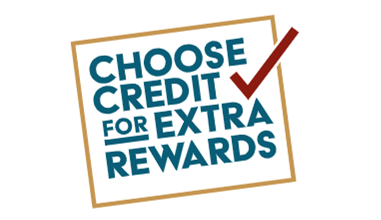 Envision Credit Union is a full-service financial institution with branches in Florida and Georgia.
Lost or Stolen Card
Here to help whether your card was lost or you're worried about fraudulent charges
Learn More

: Lost or Stolen Card Page
* A "Qualifying Purchase" is any signature-based purchase, most Internet purchases, phone or mail order purchase, or automatic bill payment made with an enrolled Visa card. You must sign for all in-store purchases you make with an enrolled Visa card in order for such purchases to be deemed Qualifying Purchases; do not use a Personal Identification Number (PIN) when paying for your purchases with your enrolled Visa card if you want to earn points for such purchases. PIN-based purchases, payments of existing card balances, balance transfers, cash advances, ATM transactions, convenience checks, Interlink-processed transactions, fees charged by us, or payments made for items that can be readily converted to cash (for example, Visa gift cards, travelers checks, money orders, wire transfers, and similar products or services) are not Qualifying Purchases.
** Pending approval and depending upon location of pickup. Downtown office pickup is one day or less. Other Envision locations could take between 1-3 days.
Resources to help you
find what you're looking for.