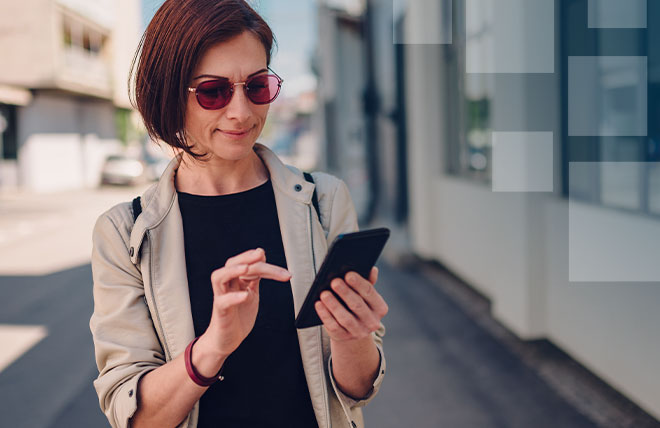 Report a Lost or Stolen Credit Card
We'll help you avoid hassles and fraud during this stressful time.
Don't panic, but act quickly
If you've lost your credit card or it's been stolen, we're here for you. Use this contact information to file your report so we can help.
To report a lost or stolen Mastercard® or American Express® credit card
Consumer card: 1-800-558-3424
Business card: 1-866-552-8855
Mastercard® and American Express® Member Dispute and Fraud Instructions
If you have identified fraud or you are disputing a merchant charge, contact the Fraud Center to file your claim. You also can start and check the status of your claim online at MyAccountAccess. You'll receive applicable paperwork and be informed of any required transaction documentation. It's important to heed the deadlines for returning forms and documentation.
Fraud Center Services
Phone: 1-866-234-4691
Make sure to have your card number on hand to help us answer questions you might have.
* Please note if your case involves the fraudulent use of your card number by an unknown party, or you have been the victim of skimming activity, please file a police report with your local law enforcement agency. Often an escalation in debit or credit card fraud, reported to the applicable agencies, is the only way for law enforcement officials to become aware of the activity so that they can then take steps to apprehend the perpetrators.
Envision Credit Union is a full-service financial institution with branches in Florida and Georgia.
Lost or Stolen Card
Here to help whether your card was lost or you're worried about fraudulent charges
Learn More

: Lost or Stolen Card Page
Resources to help you
find what you're looking for.