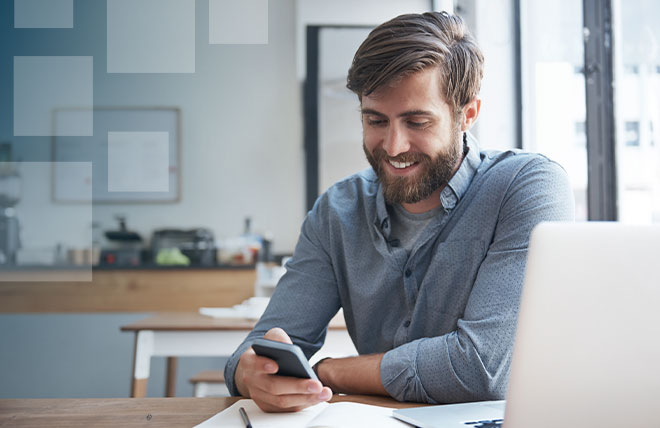 Security
We go to great lengths to safeguard your information.
Your information is safe with us
eBranch is designed to operate using World Wide Web technologies and protocols adaptable to a wide range of systems. The eBranch section uses SSL encryption and requires a browser with a current security certificate. Some older browsers may not be able to connect to the site without first updating the browser security certificate. Our server uses 40 to 128 bit encryption, depending on the user's browser.
We use cookies to help us administer the eBranch section. Some browsers allow you to reject cookies from servers. If you don't allow us to set a cookie upon entering the site, you will not be able to log in. The cookie we set contains information we need for security, and allows us to 'time out' your authority to view information. We place the cookie with instructions that it can only be sent to a server in our eBranch domain, virtuoso.envisioncu.com. A cookie cannot be used to extract data from your PC. We do not store your access code, user ID or password in your cookie. The cookie we set will 'time out' your access authority to use our eBranch section.
Envision Credit Union is a full-service financial institution with branches in Florida and Georgia.
Resources to help you
find what you're looking for.