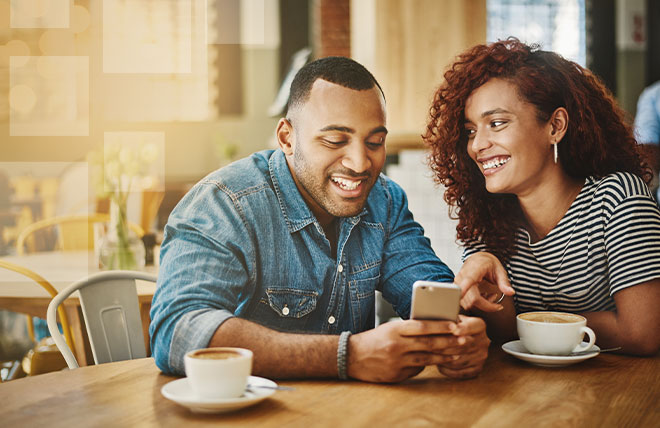 CardValet
Take control of your debit card and monitor its use
You set the rules about when, where and how
With this free mobile app, you have easy access to control your debit card's use anytime, anywhere. Alerts notify you in real-time when your card has been used to make sure your card is safe and secure while giving you peace of mind.
With CardValet® gives you plenty of options:
Turn your cards on or off with a touch of a button
Customize alerts based on transaction amount, location, merchant type, etc.
Set spending limits for general use or by merchant type
Restrict where your card can be used
Helpful Hint: CardValet® is a fantastic tool not only to guard against fraud but also to check activity if family members have access to your debit card.
CardValet is a registered trademark of Fiserv, Inc.
Envision Credit Union is a full-service financial institution with branches in Florida and Georgia.
Lost or Stolen Card
Here to help whether your card was lost or you're worried about fraudulent charges
Learn More

: Lost or Stolen Card Page
Resources to help you
find what you're looking for.