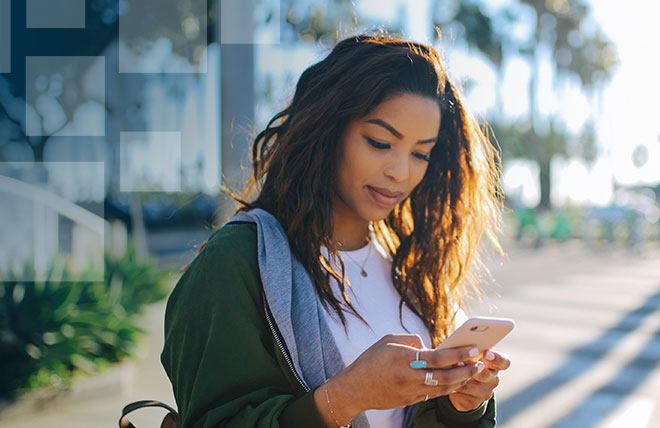 uChoose Rewards
Your debit card is the ticket to cool merch and experiences.
Swipe credit to earn extra rewards
Cruises and vacation packages. Electronics and high-tech gadgets. Event tickets and gift cards. These are just some of the items in the uChoose Rewards catalogue. How can you earn them? Simple. Just use your Envision Credit Union debit card to pay for your purchases.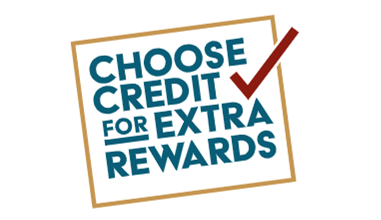 If you don't have an Envision Visa® Debit Card, apply online or visit one of our branch locations.
Swipe your Envision Visa® Debit Card when you shop.
When prompted, simply select "credit," instead of "debit," at checkout.
You'll earn one point for every $3 spent.
You can earn even more by shopping at participating retailers.
And if you lose your card, visit any financial center for a new instant-issue debit card to keep earning points.
Spruce Up For Spring!
Use Debit, Choose Credit
Are you sprucing things up this Spring? From April 1st through May 31st, use your Envision VISA® Debit Card as 'credit' at any nurseries (lawn and garden supply stores) and home improvement store* and earn 5x uChoose points. With extra points you'll be able to redeem for prizes like iPads, laptops, gift cards, and so much more. Click here for full details.
*For Official Rules, visit www.EnvisionCU.com/SpringX5 or call 850-942-9000. Offer applies to signature based debit card purchases from April 1, 2022 through May 31, 2022 with the following Merchant Category Codes: 5261and 5200.
Envision Credit Union is a full-service financial institution with branches in Florida and Georgia.
Lost or Stolen Card
Here to help whether your card was lost or you're worried about fraudulent charges
Learn More

: Lost or Stolen Card Page
Resources to help you
find what you're looking for.