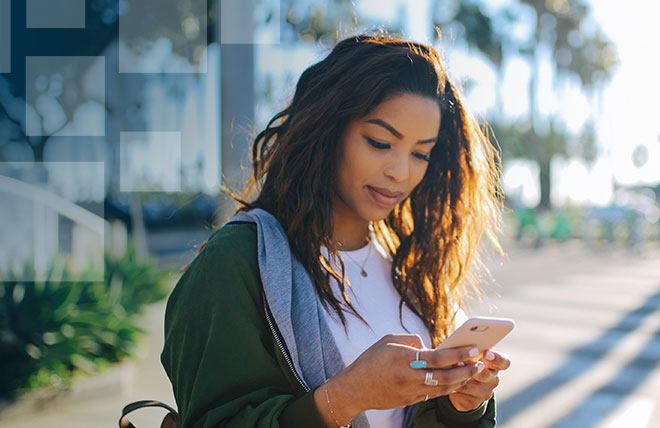 uChoose Rewards
Your debit card is the ticket to cool merch and experiences.
Earn 1,000 Extra uChoose® Points
Not enrolled in uChoose® rewards yet? Sign up this month and earn 1,000 extra uChoose® points just for enrolling. Earn points on every purchase you make with your Envision Visa® Debit Card as 'credit'. Offer ends June 30, 2023.
Swipe credit to earn extra rewards
Cruises and vacation packages. Electronics and high-tech gadgets. Event tickets and gift cards. These are just some of the items in the uChoose® Rewards catalog. How can you earn them? Simple. Just use your Envision Credit Union debit card to pay for your purchases.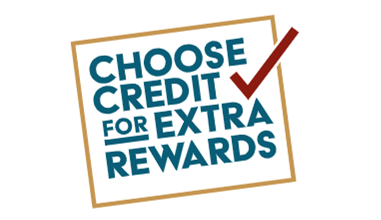 If you don't have an Envision Visa® Debit Card, apply online or visit one of our branch locations.
Swipe your Envision Visa® Debit Card when you shop.
When prompted, simply select "credit," instead of "debit," at checkout.
You'll earn one point for every $3 spent.
You can earn even more by shopping at participating retailers.
And if you lose your card, visit any financial center for a new instant-issue debit card to keep earning points.
Envision Credit Union is a full-service financial institution with branches in Florida and Georgia.
Lost or Stolen Card
Here to help whether your card was lost or you're worried about fraudulent charges
Learn More

: Lost or Stolen Card Page
Resources to help you
find what you're looking for.