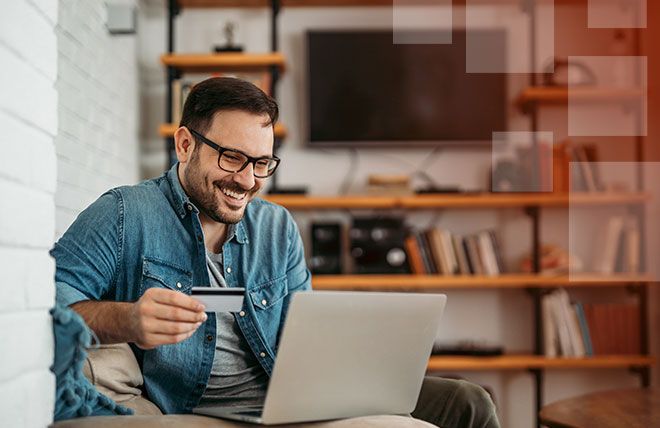 Debit and Prepaid Cards
So convenient and rewarding, you can't live without them.
Immediate action and instant gratification
Everyone knows how a debit card works. It's an indispensable part of our personal finances. But we like to add a lot more to our cards, like giving you the chance to rack up rewards points redeemable for all sorts of great stuff and experiences. Or helping you support your favorite local school in Florida or Georgia by donating a percentage of each purchase you make. Check out your options.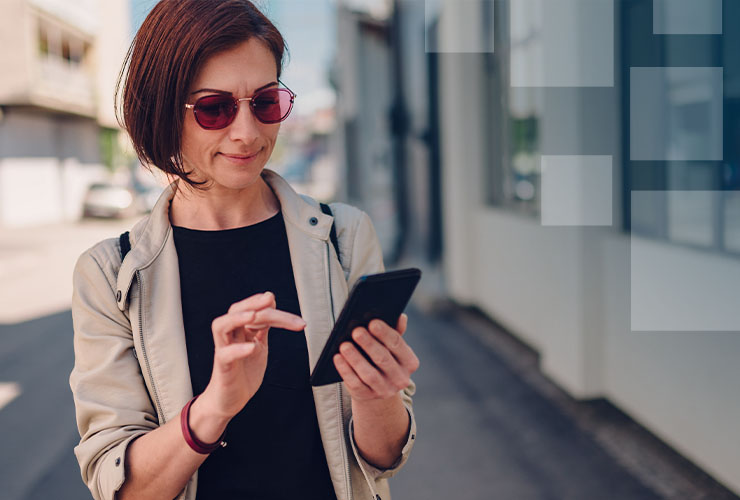 Lost or Stolen Card
Here to help whether your card was lost or you're worried about fraudulent charges
Learn More

: Lost or Stolen Card Page