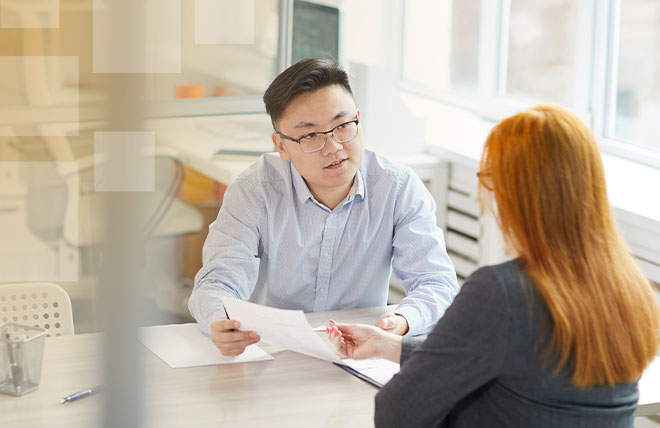 Drug-Free Policy
Envision's Drug-Free Workplace Policy Notice of Applicants
Tallahassee Partners For A Drug-Free Policy: Workers' Compensation Premium Credit Program Pre-Employment Substance Abuse Screening
Envision Credit Union acknowledges the problem of substance abuse (including alcohol) in our society. Furthermore, Envision Credit Union recognizes that substance abuse can be a serious threat to our staff, members, and shareholders. We are addressing this problem by introducing a substance abuse policy to ensure that Envision Credit Union will have a drug-free workplace.
All job applicants at Envision Credit Union will undergo screening for the presence of illegal drugs or alcohol as a condition for employment.
Applicants will be required to submit to a test at a qualified laboratory, chosen by Envision Credit Union, by signing a consent agreement, which will release Envision Credit Union from liability.
Any applicant who refuses to take the test or whose test results are positive will be denied employment at that time, but may initiate another inquiry with Envision Credit Union after one (1) year.
Envision Credit Union will not discriminate against applicants for employment because of past abuse of drugs or alcohol. It is the CURRENT abuse of drugs or alcohol that prevents employees from properly performing their jobs that Envision Credit Union will not tolerate.
I acknowledge and understand that Envision Credit Union is a drug-free workplace and has a policy concerning substance abuse.
Envision Credit Union is a full-service financial institution with branches in Florida and Georgia.
Resources to help you
find what you're looking for.