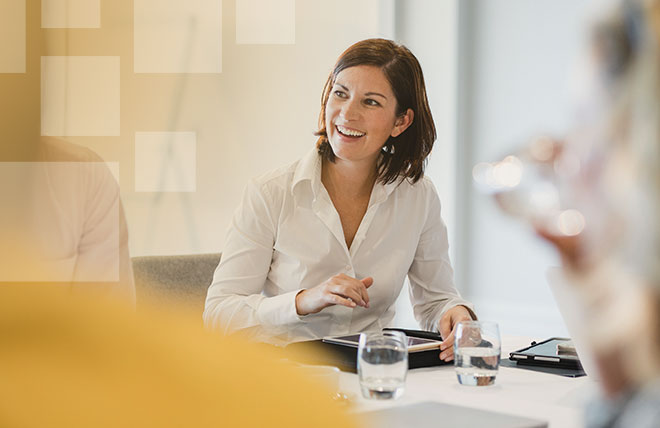 Rose City Federal CU
Honoring a legacy
Keeping alive a Thomasville, Georgia, institution.
The History of Rose City Federal CU
On November 30, 1959 the Charter for Rose City Federal Credit Union was approved in Thomasville, Georgia. Just fifteen days later with 15 charter members (all employed by the United States Governments Federal Emergency Management Agency in Thomasville, Georgia), the first organization meeting was held where 50 potential members and credit union officers were elected. By the end of 1959, 75 members had joined Rose City with the first being Glenn Alred, Jr. Original charter members included Nell M. Brown, Alec M. Ferguson, Carl B. Stevens, Victor L. Perrotta, Claude G. Carroll, Curtis Steed, James O. Travis, Sadie S. Wilkes, J. W. Legg, Ilene NeSmith, Alvin L. Bacon, Nelle L. Williams, Ward B. Taylor, Edgar P. James, and Earl E. Mader.

In 1981, two credit unions merged with Rose City Federal Credit Union; the J.D. Archbold Employee Federal Credit Union and the City of Thomasville Credit Union.
Rose City's field of membership was made up of four counties, all in South Georgia; Brooks, Grady, Mitchell and Thomas County. Anyone who resided, worked, attended school or church in one of those counties were eligible for membership. Within those counties, Rose City was made up of over 50 employee groups until January 18, 2012 when the National Credit Union Administration approved a Community Charter.
Rose City's Board and management team merged with Envision Credit Union to serve its members in the future. They believed that Envision Credit Union's management and staff shared the same passion for providing excellent financial services to members and enriching the communities where they reside.
Board Members at Time of Merger
| | |
| --- | --- |
| Grant Plymel | Eugene McNease |
| Ron Carney | Wiley Grady |
| Dusty Kornegay | Rosemarye Boykins |
| Zach Wheeler | Lawana Jackson |
In honor of the new partnership between Rose City Federal and Envision, the Rose City Foundation was established. This foundation exists to continue the support of local charities and organizations in and around Rose City Federal Credit Union's service area.
To learn more about the Rose City Foundation, click on the logo below.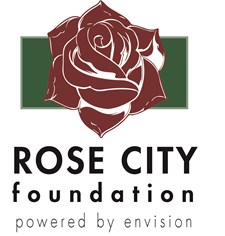 Envision Credit Union is a full-service financial institution with branches in Florida and Georgia.
Resources to help you
find what you're looking for.