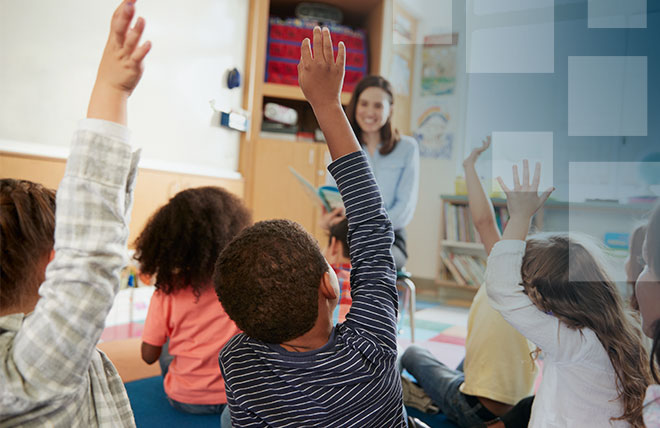 Focus Foundation
An exciting partnership allows us to support more worthy causes
We're proud to provide volunteers, sponsorships and financial help
In February 2016, we embarked on a partnership with FOCUS Credit Union, headquartered in Chattahoochee, Florida. Founded as the Florida State Hospital Credit Union, FOCUS has a long history of quality member service and strong community commitment.
At Envision Credit Union, we are proud to support local charities and organizations through the FOCUS Foundation, birthed from our merger with FOCUS Credit Union. The Foundation offers support in and around communities served by FOCUS. With a multi-year commitment from Envision Credit Union, this foundation is designed to build stronger communities through volunteer efforts and sponsorship opportunities. These efforts reinforce our beliefs that we all benefit from strong communities.
FOCUS Foundation has been an excellent extension of Envision Credit Union's ongoing outreach efforts. While we've traditionally supported educational programs and events, the FOCUS Foundation gives us a way to support nonprofits and other organizations outside the educational realm.
Meet the Board of Directors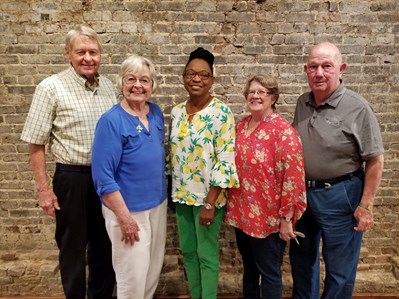 Pictured form left to right:
Norman "Champ" Jones - 2nd Vice Chair
Ann Johnson - Treasurer
Annette Bates - Secretary
Linda Kranert - Vice Chair
Lee Garner - Chair
Donation/Sponsorship Request
Please provide the following information in order to be considered for a donation or sponsorship by Focus Foundation.
Envision Credit Union is a full-service financial institution with branches in Florida and Georgia.
Resources to help you
find what you're looking for.