Meet our financial counselors. They're ready to work with you.
At Envision Credit Union, we understand that people may encounter life events that create financial challenges. We offer a variety of free financial education resources - but we know that sometimes they may not be enough. That's why we have certified financial advisors available to assist our members.
Our financial counselors are here to help create strategies that reduce your financial risk, strengthen your financial outlook and prepare you for whatever life events may come your way.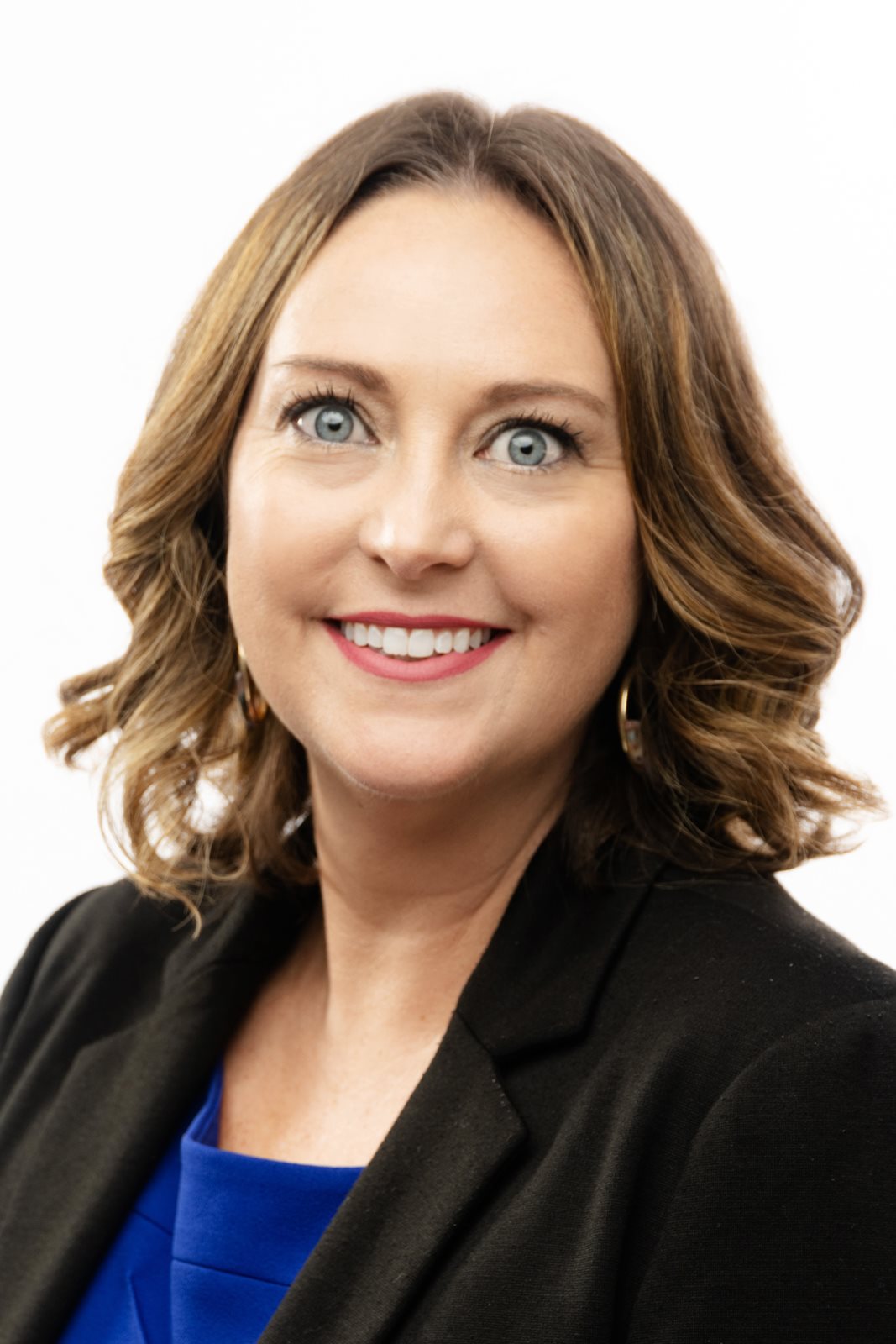 Kelli Walter
AVP Community Development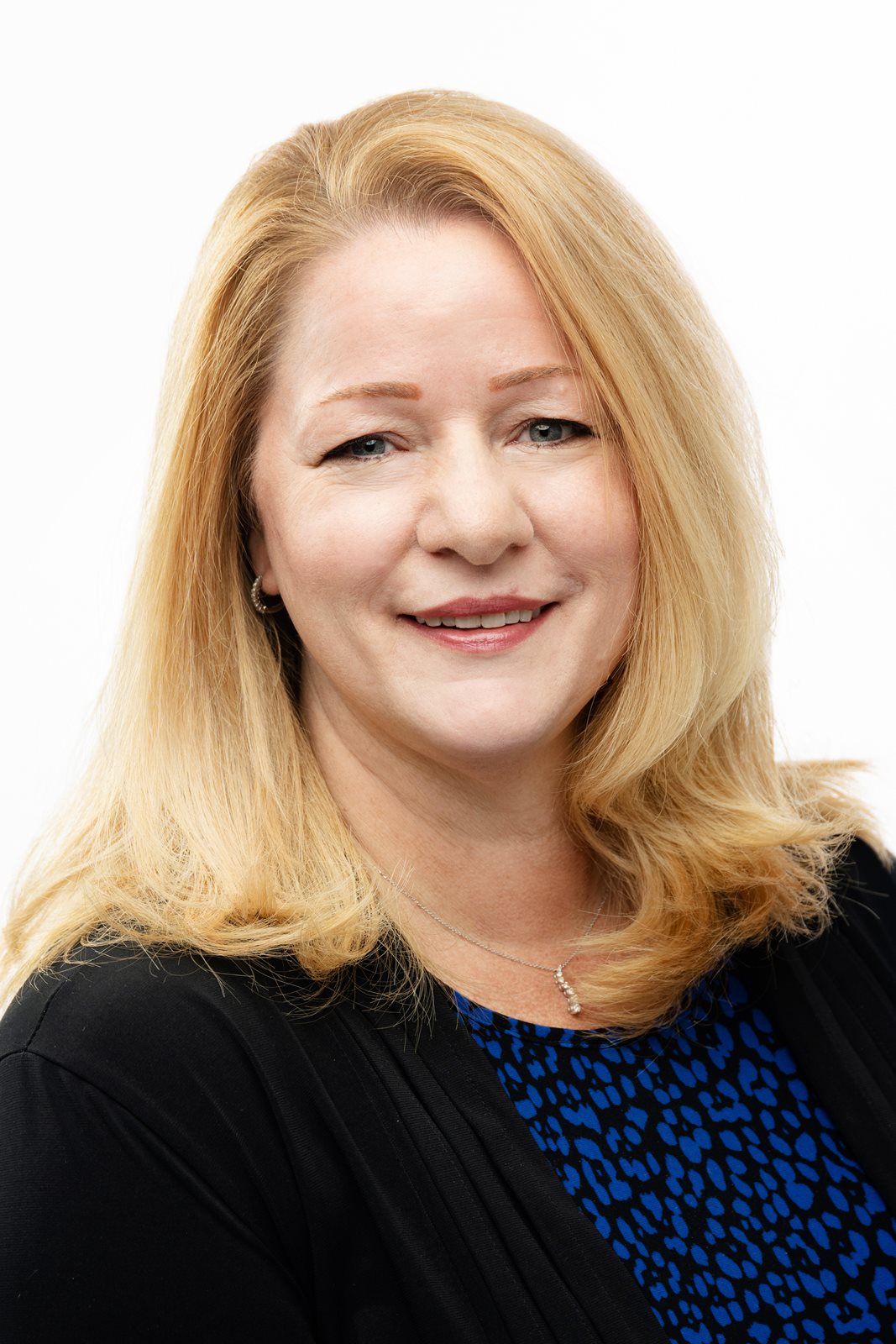 Kellie Merck
Georgia Community Development Manager
You are welcome to request a free consultation with a financial counselor. But before you do, we ask that you to lay some groundwork that will enable them to better help you. Specifically, we recommend that you take a look at our self-guided financial education program, MoneyWi$e.
To download a fillable budget worksheet, click here.
MoneyWi$e offers various financial topics that are displayed in playlists. You can choose which playlist you'd like to see based on your personal needs. These playlists include topics like:
Financial Foundation: Understand the basics of some key financial concepts.
Building Financial Capability: Understand how to better manage your money and avoid some common financial dangers.
Investing in Your Future: From paying for college to developing saving strategies, learn how to be more financially prepared in the years ahead.
Owning a Home: Explore the benefits and costs of buying and owning a home.
Preparing for Retirement: Learn what, when, why, and how you should prepare for an eventual retirement.
What's Next?
Once you've visited the playlists that are appropriate to your situation, please email us at [email protected].
It's possible that we'll request specific documents or information prior to your consultation. If so, please send those items to [email protected] at least three business days before your consultation. It's important that your counselor has sufficient time to review your information in order to prepare for your consultation and keep your appointment block within the time allotted. Thank you for your cooperation.
Envision Credit Union is a full-service financial institution with branches in Florida and Georgia.
Home Equity Line of Credit
Use your home's value to finance your next big purchase
Learn More

: Home Equity Line of Credit Page
Resources to help you
find what you're looking for.