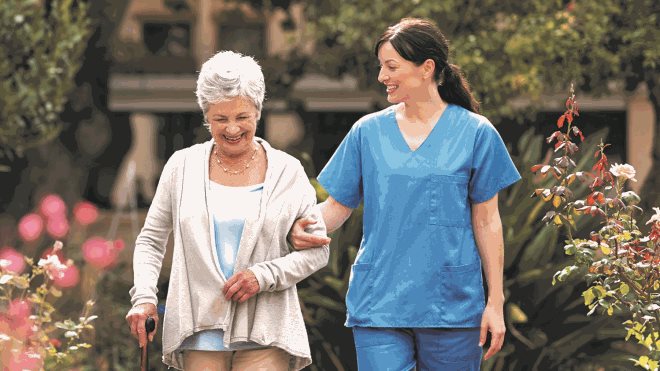 Are you a Medical Professional?
Financial first aid kit for Archbold Medical Center & Florida State Hospital employees
Financial First Aid Kit
As a healthcare professional, providing patients with quality care is at the core of what you do. To show our appreciation for all of your hard work, we're offering special programs just for you. Peek into our financial first aid kit for some tools to save!
Medical Provider Exclusives
Loan Discount - Receive a 0.50% APR* Rate Discount on qualifying loans including auto loans, Lifestyle loans, and Extra Credit Loans.
Auto Loan Special - Searching for the perfect auto loan? We have the cure! Make no payments for the first 90 days and save money with low, competitive rates.
Doctor's Orders
We're writting the prescription for these medical must-haves for your financial health. Check out some of our favorite options below and select the offerins that work best for you:
Complete Checking :

Enjoy benefits like no minimum balance, no monthly fees, free mobile deposit, and a free debit card with rewards.

Debit Card Rewards Program:

Get rewarded for shopping! Earn points each time you swipe and sign using your Visa® Debit Card and redeem for rewards like gift cards, cruises, and more.

Auto Loan:

Enjoy low rates on your new ride! Finance up to 100% of your vehicle's purchase price and enjoy no payments for 90 days. Have an existing auto loan? We also have re­financing options available.

Lifestyle loan :

Use our Lifestyle Loan for any purpose when you need to borrow up to $50,000.

Extra Credit Loan:

You never know when you might need some extra cash. Our $500 Extra Credit Loan is designed to help you out when you're in a pinch.

My Line of Credit: Get easy access to a line of credit up to $50,000* and take your dreams to new heights. Enjoy lower rates compared to other traditional unsecured lines of credit. Transfer funds at your ­fingertips through online banking.
Special Savings Account: Save up for summer with a Vacation Club account or prep for holiday expenses in advance with a Holiday Club account. Choose direct deposits for convenient savings and get free withdrawals during select months.
For more information email the Community Development team at [email protected] or contact your direct person of contact listed below.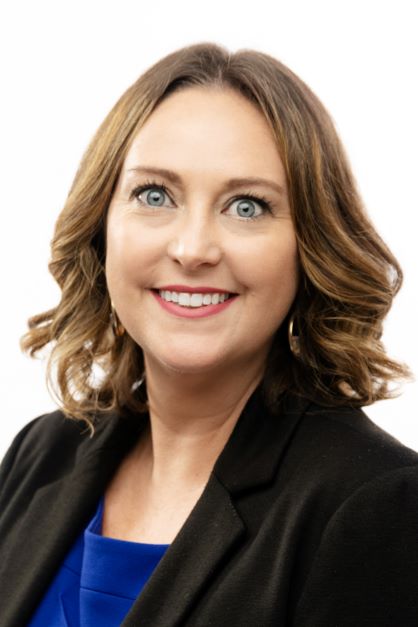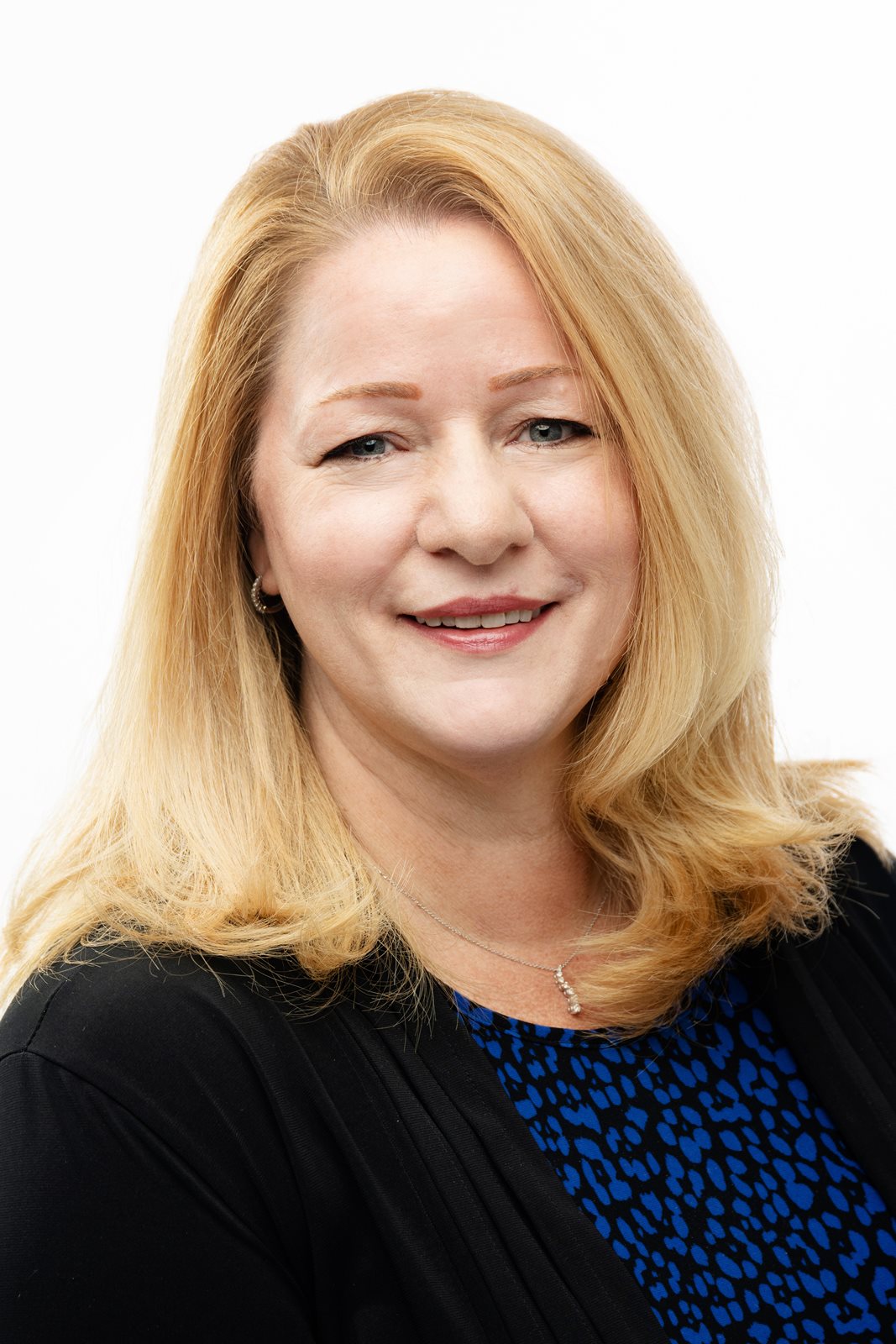 Florida State Hosptial Archbold Medical Center
Kelli Walter Kellie Merck
[email protected] [email protected]
850-443-4442 229-977-7122
*APR: Annual Percentage Rate. 0.5% Rate Discount is based on 0.25% discount for Archbold Hospital and Florida State Hospital employees coupled with 0.25% discount for automatic payments. Standard discount for educators is 0.50%. Not all loans are eligible to receive the discount. The following loan types are eligible for the program: auto loans, motorcycle loans, boat loans, RV loans, Lifestyle loans, Short Term loans, Fresh Start loans, and Extra Credit loans. Discount does not apply to promotional rates. Cannot be combined any any other promotion or discount. Offer is only valid on new loans and cannot be used to discount current or existing loans. Offer may end at any time without notice.
Envision Credit Union is a full-service financial institution with branches in Florida and Georgia.
Resources to help you
find what you're looking for.