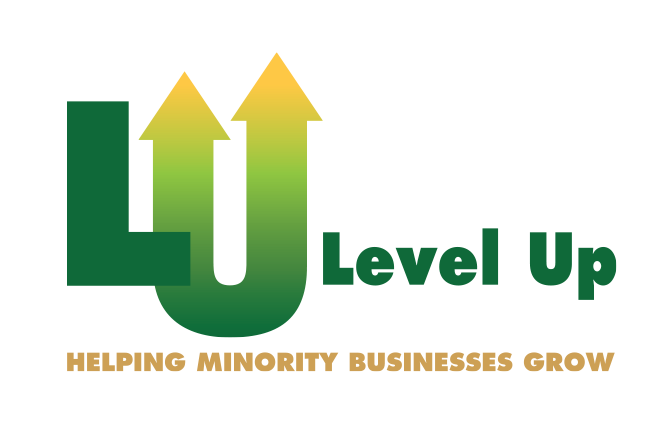 Level Up Loan
Time to take your business to the next level?
Envision, in partnership with The Community Development Financial Institutions (CDFI) Program, has created the Level Up Loan to provide racial minority-owned small businesses with the financial resources they need to thrive. Level Up Loan offers businesses an unsecured loan with criteria that include, but are not limited to:
Loans up to $25,000
Maximum term 72 months
Other criteria may apply*
We are honored to support well-deserving small businesses, their owners, and the work they do to benefit our communities.
Next Steps to Leveling Up:
Before submitting your application, you must complete the Small Business Course through MoneyWi$e, our financial education curriculum.
Modules Include:
We're here for you! If you have any questions email us at [email protected] or call Andre Harris at 850-942-9000 ext. 3903. Let us help you take advantage of this opportunity to benefit your business.
Apply Now: Level Up Loan Application
*African American, Asian Americans, Hasidic Jews, Hispanic Americans, Native Americans, and Pacific Islanders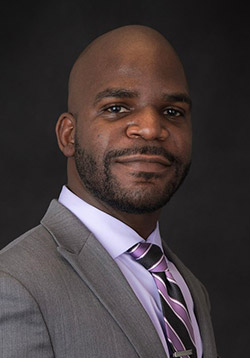 Andre Harris is the Community Development Manager for Envision Credit Union. He received his Associate in Arts degree from Tallahassee Community College in 2008 and has six years of experience in the financial services industry. Andre has dedicated his life and career to community outreach with over ten years of non-profit management experience. In his spare time, he is an author and illustrator who enjoys spending time with his family, playing guitar, or getting lost on a motorcycle ride on a back-country road. He currently resides in Tallahassee, FL with his wife, Mellissa, and their two wonderful children.