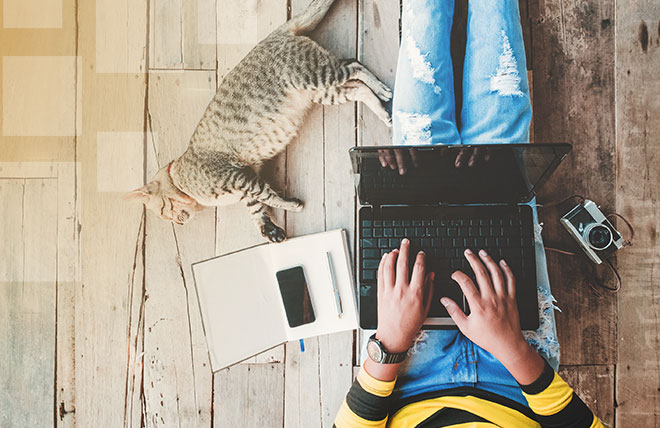 2021 Tax Season
File your taxes for free
The 2021 tax season is here!
We're here to help.
We are proud to partner with the United Way of the Big Bend and the Rotary Club of Thomasville to provide free tax preparation services in Leon, Gadsden, and Jackson counties in Florida, as well as Thomas and Decatur in Georgia.
Tax preparation will be required by appointment only. No walk-ins allowed. To ensure the safety of our volunteers and Envision staff members, masks are STRONGLY ENCOURAGED, but not required. Our preparers will be wearing masks at the time of your appointment. Other safety measures include plexi-glass partitions, hand sanitizer, and each station will be sanitized after each appointment.
The following site locations are currently preparing for the season now. Once available, links to scheduling an appointment will be updated on the site, so please check back regularly for updates.
Tallahassee Financial Center
600 North Monroe Street
Tallahassee, FL 32301
Begin date of Monday, January 24th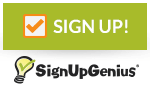 Quincy Financial Center
517 West Jefferson Street
Quincy, FL 32351
Begin date of Tuesday, February 1st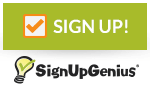 Marianna Financial Center
4942 US HWY 90
Marianna, FL 32446
Anticipated begin date of Thursday, February 3rd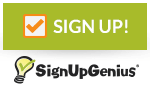 Bainbridge Financial Center
Bainbridge Mall
1400 Shotwell Street
Bainbridge, GA 39819
Anticipated begin date of Thursday, February 3rd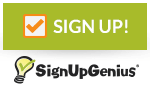 Thomasville - Liberty Financial Center
85 Liberty Street
Thomasville, GA 31757
Begin date of Tuesday, February 1st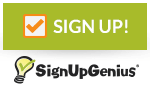 If you are unable to schedule your appointment online, you may request an appointment by phone at 850-739-8642. Please leave a message for our team and someone will return your call as soon as possible to get you scheduled.
If you have any questions regarding the VITA program, or to join our team as a volunteer, please contact us by email at [email protected].
Once you've set an appointment, be sure to gather all of your necessary documentation to ensure a quick and seamless return!
Gather all year-end income documents
As you are getting ready to file your taxes, the first thing you should do is gather your records. To avoid processing delays that may slow your refund, you should gather all year-end income documents before filing a 2021 tax return.
It's important to have all the necessary documents before starting to prepare your return. This helps you file a complete and accurate tax return. Here are some things you need to have before you begin doing your taxes.
Social Security numbers of everyone listed on the tax return. Many taxpayers have these numbers memorized. Still, it's a good idea to have them on hand to double check that the numbers on the tax return are correct. An SSN with one number wrong or two numbers switched will cause processing delays.
Bank account and routing numbers. You will need these for direct deposit refunds. Direct deposit is the fastest way for taxpayers to get their money and avoids a check getting lost, stolen or returned to IRS as undeliverable.
Don't have a bank account? Learn how to open an account at an FDIC-Insured bank or through the National Credit Union Locator Tool. Veterans can access the Veterans Benefits Banking Program.
Forms W-2 from employer(s).
Forms 1099 from banks, issuing agencies and other payers including unemployment compensation, dividends, distributions from a pension, annuity or retirement plan.
Form 1099-K, 1099-MISC, W-2 or other income statement for workers in the gig economy.
Form 1099-INT for interest received.
Other income documents and records of virtual currency transactions.
Forms 1095-A, Health Insurance Marketplace Statement. Taxpayers will need this form to reconcile advance payments or claim the premium tax credit.
Letter 6419, 2021 Total Advance Child Tax Credit Payments, to reconcile advance child tax credit payments.
Letter 6475, Your 2021 Economic Impact Payment, to determine eligibility to claim the recovery rebate credit.
Forms usually start arriving by mail or are available online from employers and financial institutions in January. Taxpayers should review them carefully. If any information shown on the forms is inaccurate, the taxpayer should contact the payer ASAP for a correction.
Tax Tips
Whether you choose to do your taxes yourself, online or with the help of a trained professional, you'll want to make sure you follow these steps to get your refund directly deposited into your Envision account:
You will need to provide your Routing Number and your Account Number. Envision's routing number is 263182558.
You must specify the account type, either "Savings" or "Checking" for your direct deposit.
In order to make the deposit into your "Savings" you will provide your normal member number.
In order to deposit to your "Checking" account you will provide the 8 or 12 digit account number listed at the bottom of your checks.
If you do not have checks or access to your account number, that's okay! Just contact us and we'll help you get the information.